Seventeen PhD students from Denmark and abroad came to Copenhagen for the course "Chemical and Genomic Insight to Parasitic and Mutualistic Host-Microbe Interactions" organised by Assoc. Prof. Michael Poulsen, Assoc. Prof. David R. Nash and Assist. Prof. Henrik de Fine Licht from the University of Copenhagen.
Guest teachers included:
We hope that funding will allow us to run the course again in spring 2020!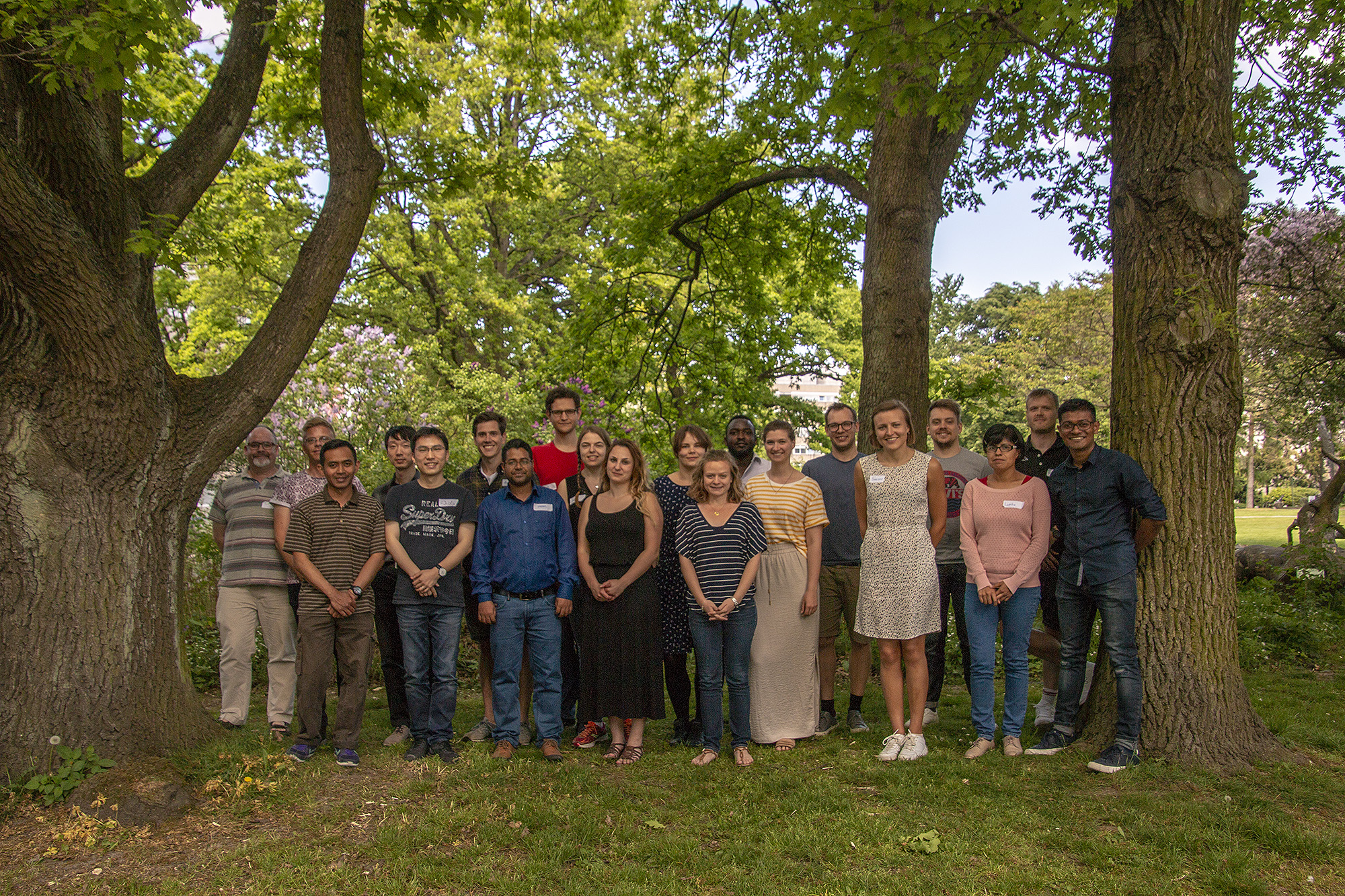 This short documentation shows the basics of our interdisciplinary research project "secondary metabolites from insect-associated microbes". In collaboration with the research groups of Christine Beemelmanns, Duur K. Aanen and Wilhelm de Beer we are investigating the microbiome of fungus-growing termites with respect to their ecological function and potential to produce new natural products.
Members of the group and others from the Section for Ecology and Evolution contributing to the annual Copenhagen Culture Night (https://www.kulturnatten.dk/da/Kulturnatten) 2018!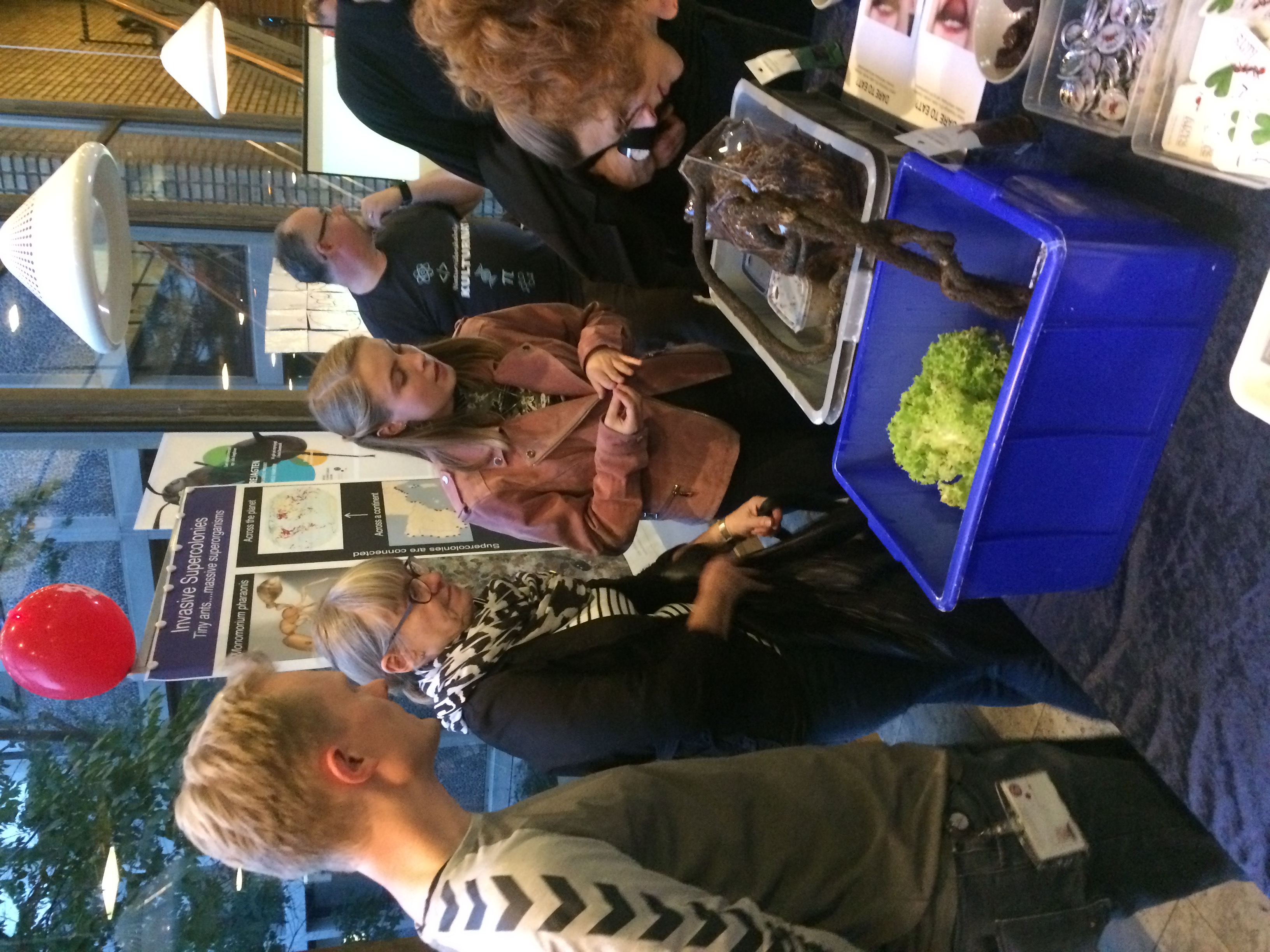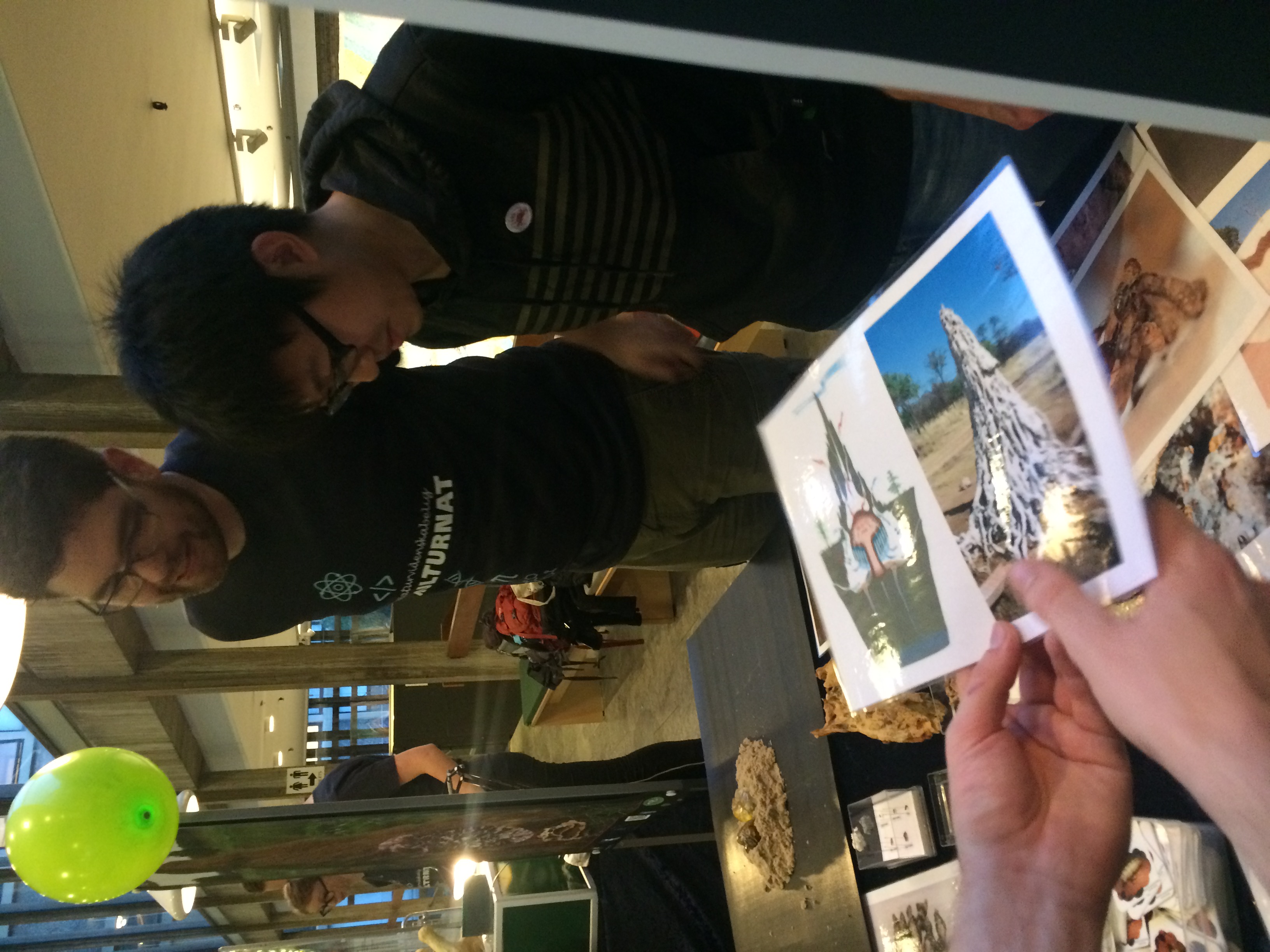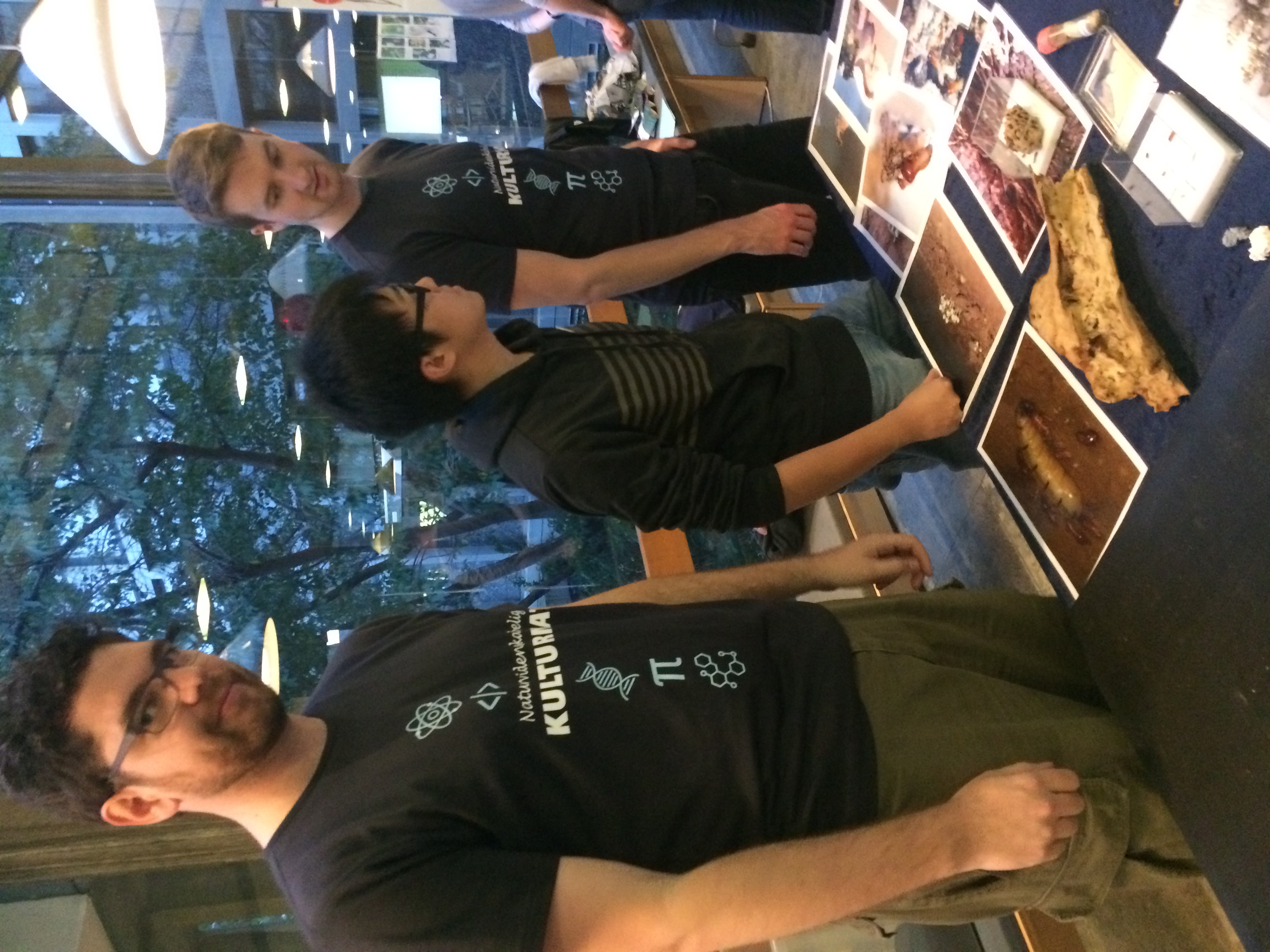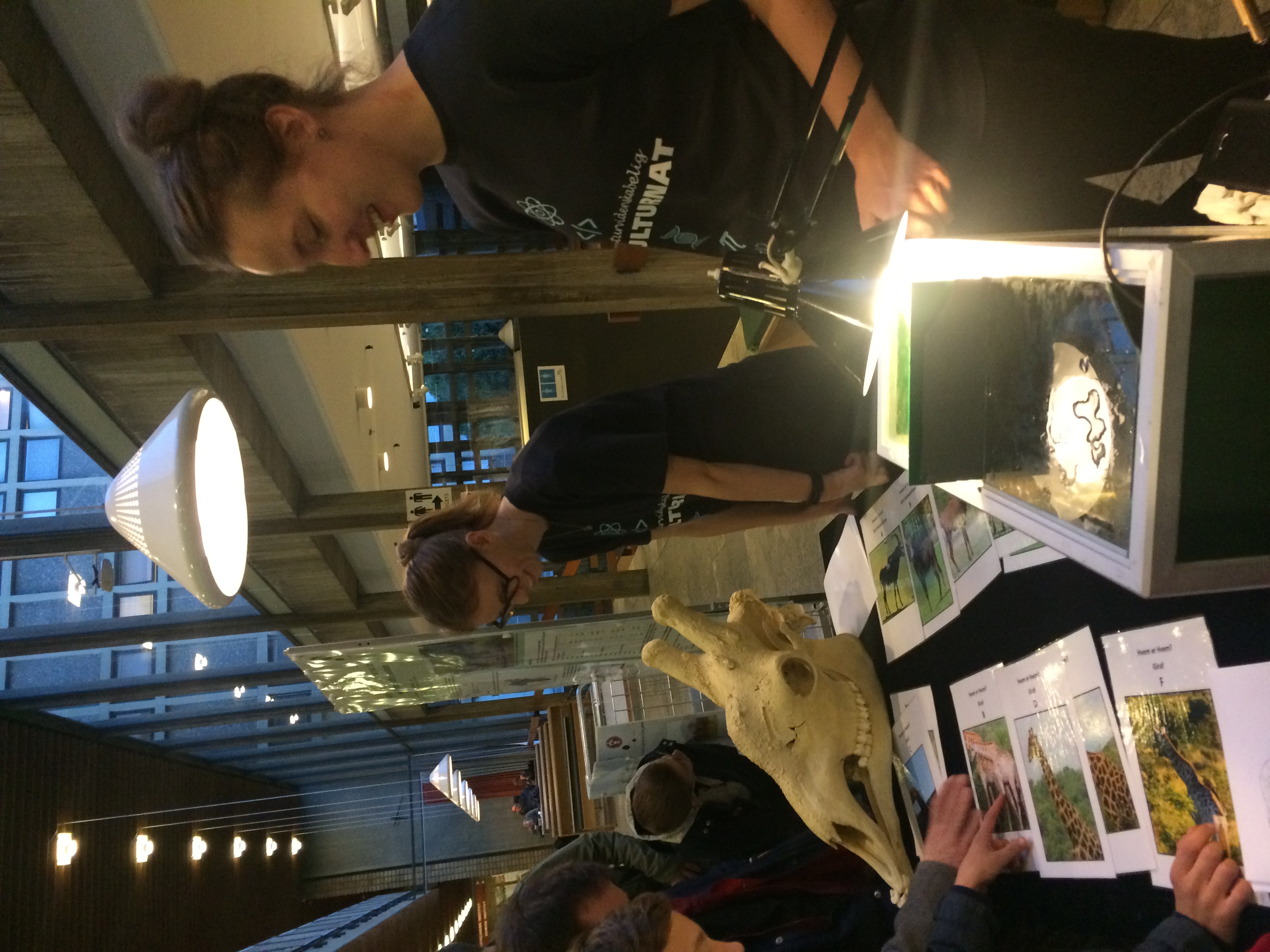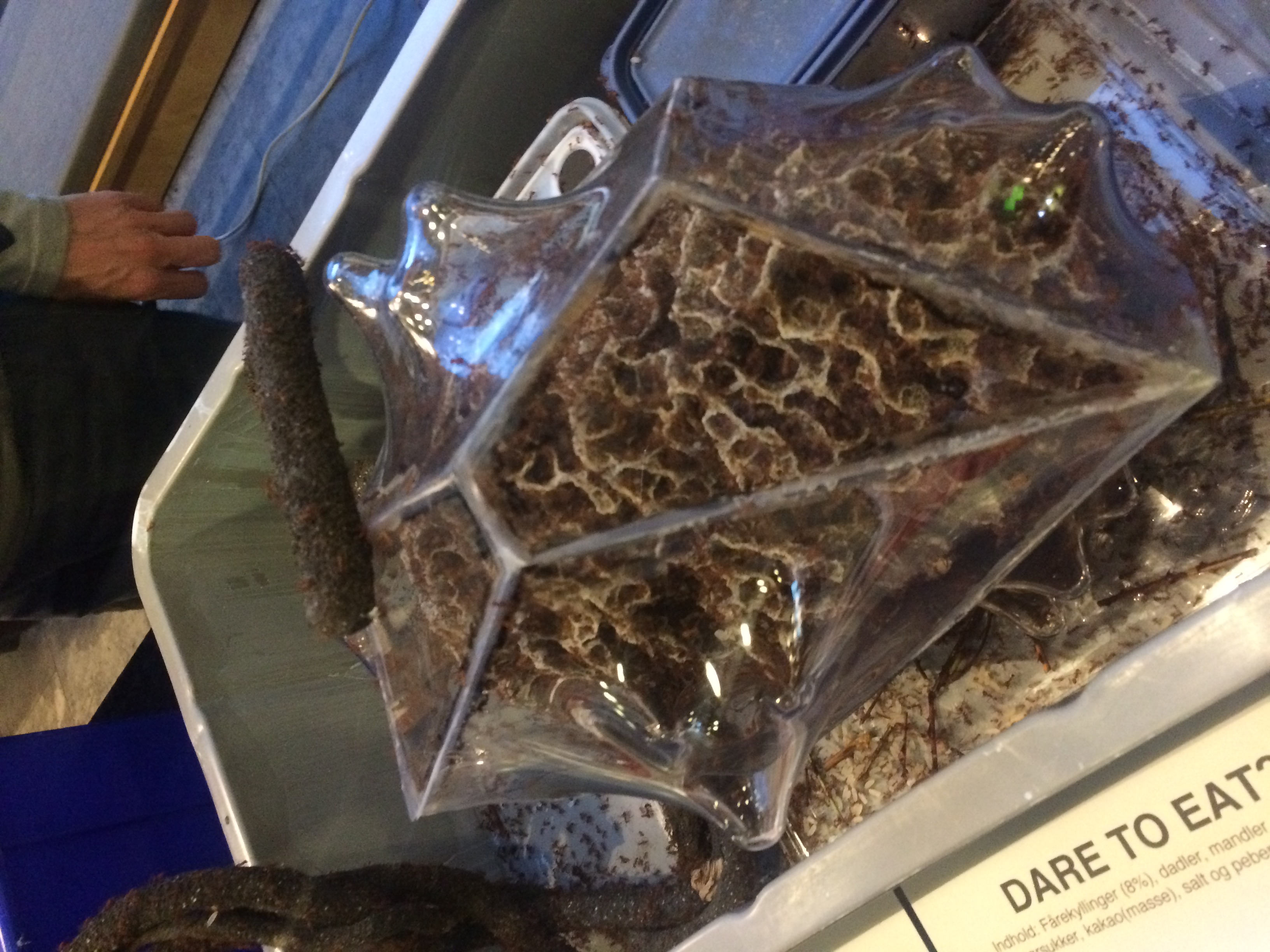 Members of the group contribute to public outreach as part of the annual Copenhagen Culture NIght (https://www.kulturnatten.dk/da/Kulturnatten) 2017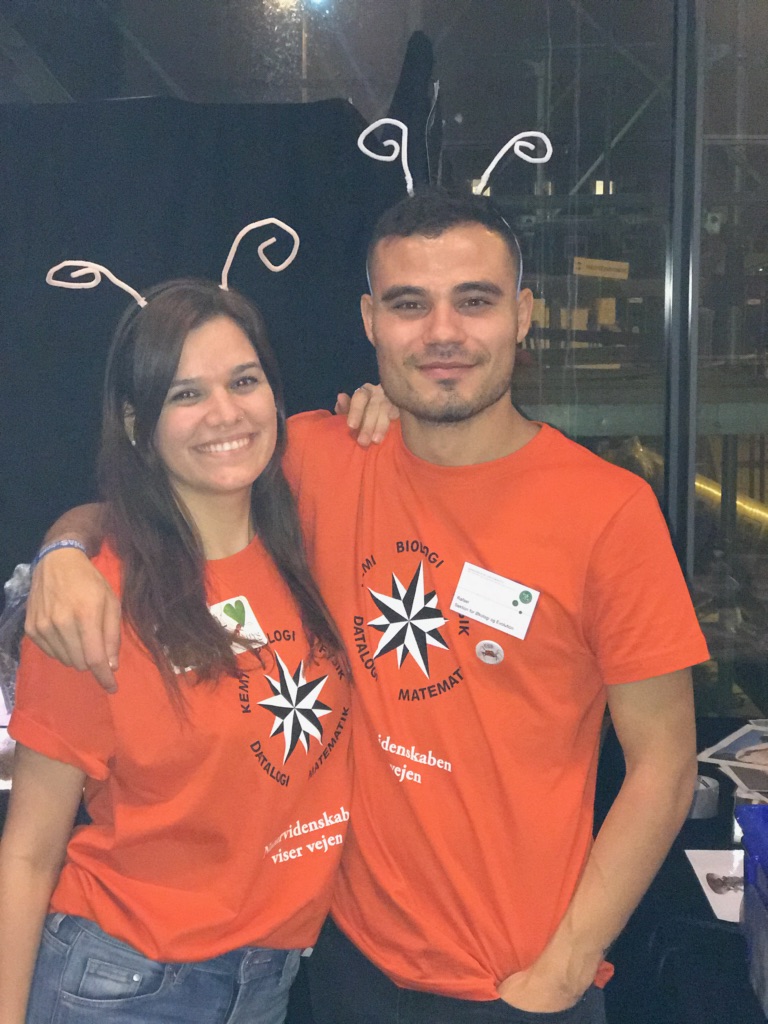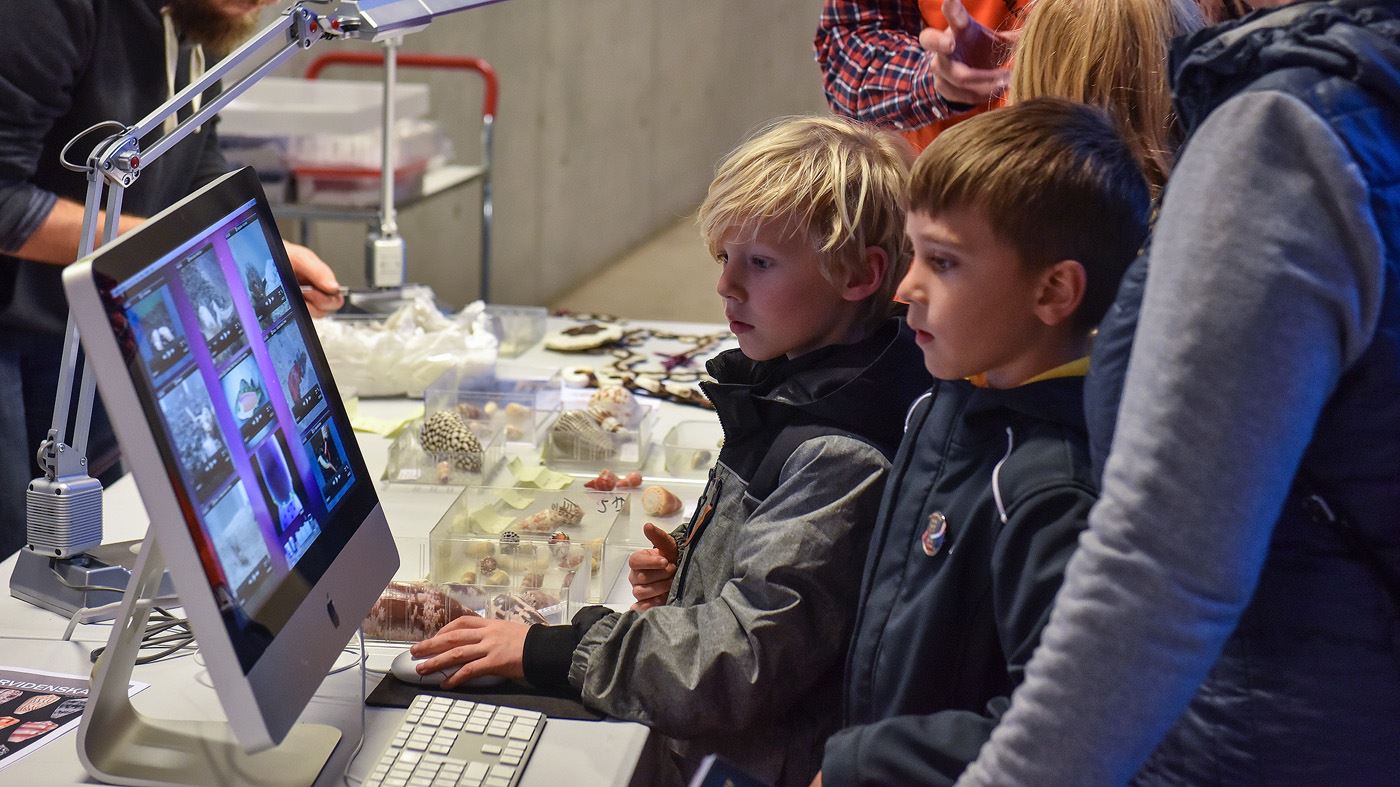 Members of the group contribute to public outreach as part of the annual Copenhagen Culture NIght (https://www.kulturnatten.dk/da/Kulturnatten) 2015